WHEN CLICKING LINKS, PLEASE KEEP THIS WINDOW OPEN. YOU CAN ACHIEVE THIS BY MAKING A DUPLICATE TAB IN YOUR BROWSER.
Elon Musk's Mother Is Fashion's New 'It' Model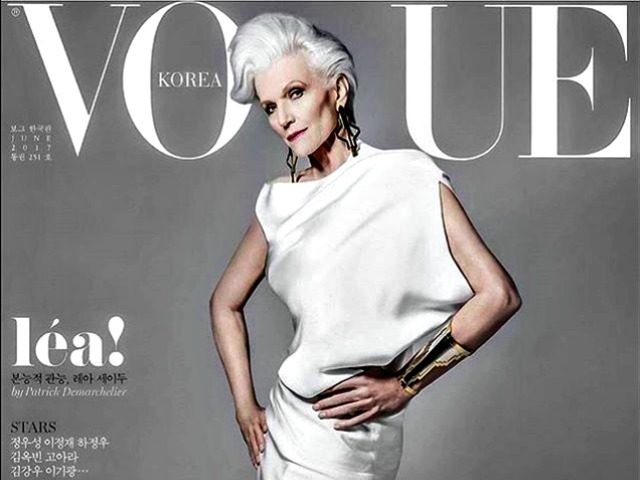 2007 VIDEO LIBRARY https://www.youtube.com/user/ouma7/videos
"I AM WHAT I MAKE UP"
Maye Musk, the 69-year-old who is the new face of CoverGirl, discusses her experience modeling and how she ended up where …
Maye Musk, Covergirl and mother to billionaire Elon Musk stopped by the Who What Wear studios for an interview on all of her …CC
FASHION WEEK 2019 NYC
---
Take the advice of supermom, supermodel and dietitian Maye Musk, mother of 3 & grandmother of 11! Don't forget to subscribe!
The Canadian-born model joins us in studio to talk family, fashion and success. Subscribe to Your Morning for the latest: …
She's been a model for decades — and has 3 brilliant children to boot! For more follow the hashtag #RachaelRayShow. CC
---
In our new series "Mother Knows Best," NBC special anchor Maria Shriver sits down with Maye Musk, mother of SpaceX CEO …
---
The beauty brand just added 69-year-old Maye Musk to its deep roster of brand ambassadors. Learn more about this story at …
---